How-To Articles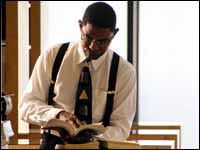 These articles are provided to give you a better understanding of the processes we use to complete your projects. You'll also find helpful articles to better use our products and services. We even provide some suggestions on how to do things on your own to save you time. We've covered a lot of information in this section but if you think of anything we've missed, just let us know.
Featured Product
With professional design and printing, our brochures are sure to sell. From the big idea to the small details, our team has years of experience to get the job done.

When it's time for the big event, put your brand on center stage. Team up with us to create your trade show display, and make every second count.

A big area calls for a big statement. And that's exactly what we deliver with every banner we print.