View a Proof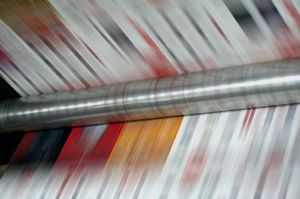 Proofing is an important process to us and is the final stage before we produce your project. One tiny error or omission can ruin an entire project. We go to great lengths to assure accuracy so we've created an online proofing system so you can quickly view your items from your computer.
Please call or contact us online if you would like to take advantage of our online proofing system.
Featured Product
With professional design and printing, our brochures are sure to sell. From the big idea to the small details, our team has years of experience to get the job done.

When it's time for the big event, put your brand on center stage. Team up with us to create your trade show display, and make every second count.

A big area calls for a big statement. And that's exactly what we deliver with every banner we print.