Plastic Cards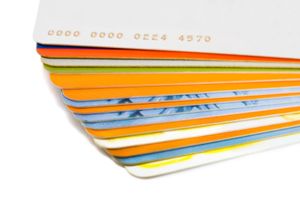 Impress your customers with full-color plastic business, ID or gift cards branded with your logo and custom design. Our durable, high quality PVC plastic cards come in a full range of thicknesses and can be created with a virtually limitless combination of designs, colors and finishes, including UV and laminated coatings.
Whether you need 50 or 50,000 cards, from our in-house design services to our state-of-the-art production and on-time delivery, you'll be pleased with the results. Contact us today to get started.
Featured Product
With professional design and printing, our brochures are sure to sell. From the big idea to the small details, our team has years of experience to get the job done.

When it's time for the big event, put your brand on center stage. Team up with us to create your trade show display, and make every second count.

A big area calls for a big statement. And that's exactly what we deliver with every banner we print.