Perforation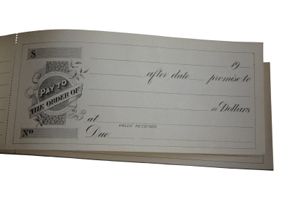 Perforation is one of those little things that when done right, nobody notices; it just works. So when it comes to performing perforations for coupons, reply cards and other detachable collateral, we work very hard to go unnoticed. Whether your job demands the performance of machine scoring or the attention to detail of hand scoring, we'll do it right. Contact us today and let us punch some holes in your next document!
Featured Product
With professional design and printing, our brochures are sure to sell. From the big idea to the small details, our team has years of experience to get the job done.

When it's time for the big event, put your brand on center stage. Team up with us to create your trade show display, and make every second count.

A big area calls for a big statement. And that's exactly what we deliver with every banner we print.