Logo Design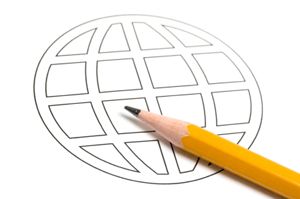 Having a unique and memorable logo is an important part of establishing a corporate identity. A good logo makes your business easy to remember and keeps it in the forefront of your customer's mind. Our designers will take the time to learn your business and work with you to develop a logo that delivers the corporate identity you desire. Understanding that your logo will be used in many ways for years to come, we'll advise you on how achieve the best results across all different media. Talk with us today and see how a new logo can benefit you!
Featured Product
With professional design and printing, our brochures are sure to sell. From the big idea to the small details, our team has years of experience to get the job done.

When it's time for the big event, put your brand on center stage. Team up with us to create your trade show display, and make every second count.

A big area calls for a big statement. And that's exactly what we deliver with every banner we print.