Full-Color Banners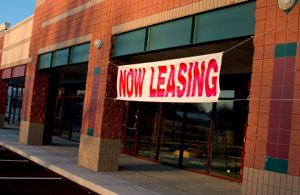 Displayed horizontally, vertically, indoors or out, a banner is a versatile and cost-effective way to put your message in many places. Add impactful design and full-color graphics and a banner will stand out, get your message noticed and make it memorable. Perfect for promotions and special events, our custom full-color banners provide high visibility that attracts and motivates customers. Contact us today and fly your banner high!
Featured Product
With professional design and printing, our brochures are sure to sell. From the big idea to the small details, our team has years of experience to get the job done.

When it's time for the big event, put your brand on center stage. Team up with us to create your trade show display, and make every second count.

A big area calls for a big statement. And that's exactly what we deliver with every banner we print.