Copywriting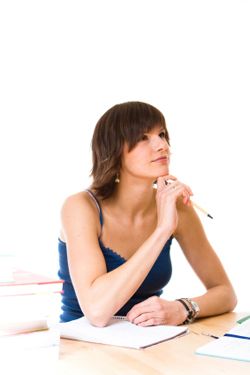 Well-written copy is an important part of any marketing and branding effort. It delivers your message in a way that is memorable and leaves your audience with a positive impression of you and your organization. Let our skilled and experienced copywriters give your message a unique voice that is both clear and impactful. Whether the medium is print, radio, television or the internet, we can help you reach your audience and get your message across. Contact us today.
Featured Product
With professional design and printing, our brochures are sure to sell. From the big idea to the small details, our team has years of experience to get the job done.

When it's time for the big event, put your brand on center stage. Team up with us to create your trade show display, and make every second count.

A big area calls for a big statement. And that's exactly what we deliver with every banner we print.