CD & DVD Design and Printing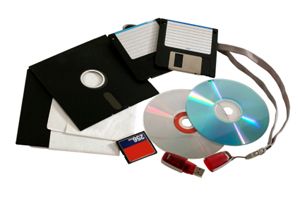 Utilizing the latest state of the art technology, we offer custom printing solutions that include full color digital printing, mono and full color thermal printing, full color laser and inkjet printing, and up to 6-color silk-screen printing for CD Rom and DVD Rom creation. Customer service representatives and in-house graphics personnel assist clients at all levels of the print process. We work very hard to ensure final results meet or exceed expectations.
Featured Product
With professional design and printing, our brochures are sure to sell. From the big idea to the small details, our team has years of experience to get the job done.

When it's time for the big event, put your brand on center stage. Team up with us to create your trade show display, and make every second count.

A big area calls for a big statement. And that's exactly what we deliver with every banner we print.