Annual Reports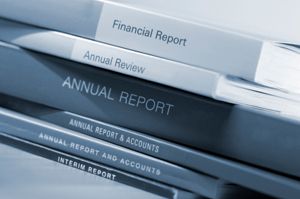 If there's any time to make sure your printing is perfect, it's your annual report, as no single piece says more about the professionalism of your business. To guarantee your report is designed and printed without a hitch, work with the pros. Our innovative design team and stringent quality assurance process ensures you receive stunning reports that are accurate and on time. Bring us your content, and get your report started today.
Featured Product
With professional design and printing, our brochures are sure to sell. From the big idea to the small details, our team has years of experience to get the job done.

When it's time for the big event, put your brand on center stage. Team up with us to create your trade show display, and make every second count.

A big area calls for a big statement. And that's exactly what we deliver with every banner we print.